Practical Christian Living
Practical Christian living ideas and teaching for women. Bible truths and insights for daily living a Christian life.  Find answers to life's hard questions from a Biblical worldview.
Are you looking for a Christian gift for a woman in your life? Check out these 20+ Christian gift ideas.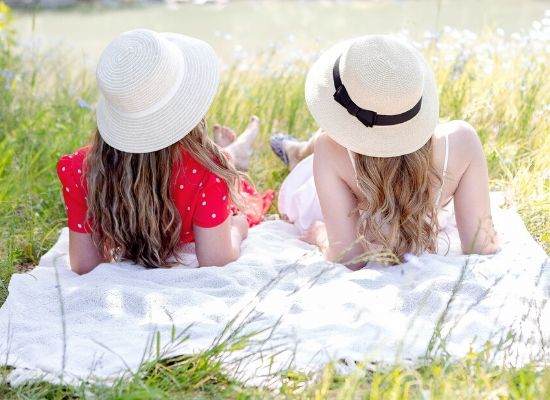 Have you noticed how your friends impact your life? Good friends make many positive impacts on your life and good friends can influence you to do what's right. But, the wrong friends can have a negative effect on your life. The book of Proverbs gives us many insights about friends and friendship. In this post, …