The Proverbs 31 Woman gives us a clear example of Biblical womanhood defining a virtuous woman and woman of strength.
I've never been good at waiting. I rarely arrive early, because I don't like to wait. Waiting makes me feel stressed and anxious. I feel like I need to be doing something. I leave my house "just in time" to arrive when I'm going to an event or meeting because I don't like to wait. …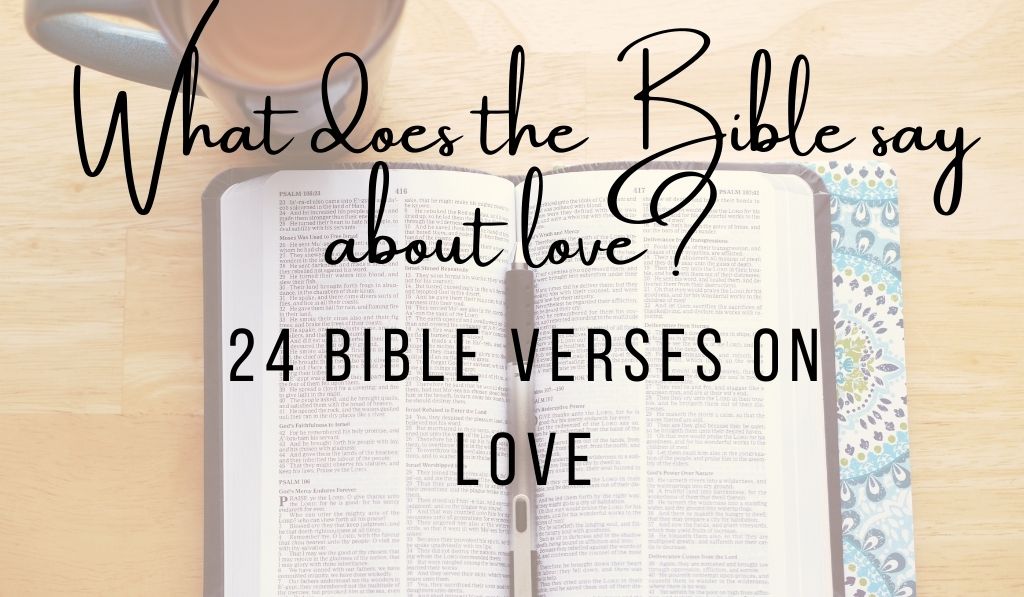 What does the Bible say about love? These 24 inspiring verses tell us how to love God and love others.